Smithfield Station Celebrates 30 Years In Business
Family run business has staying power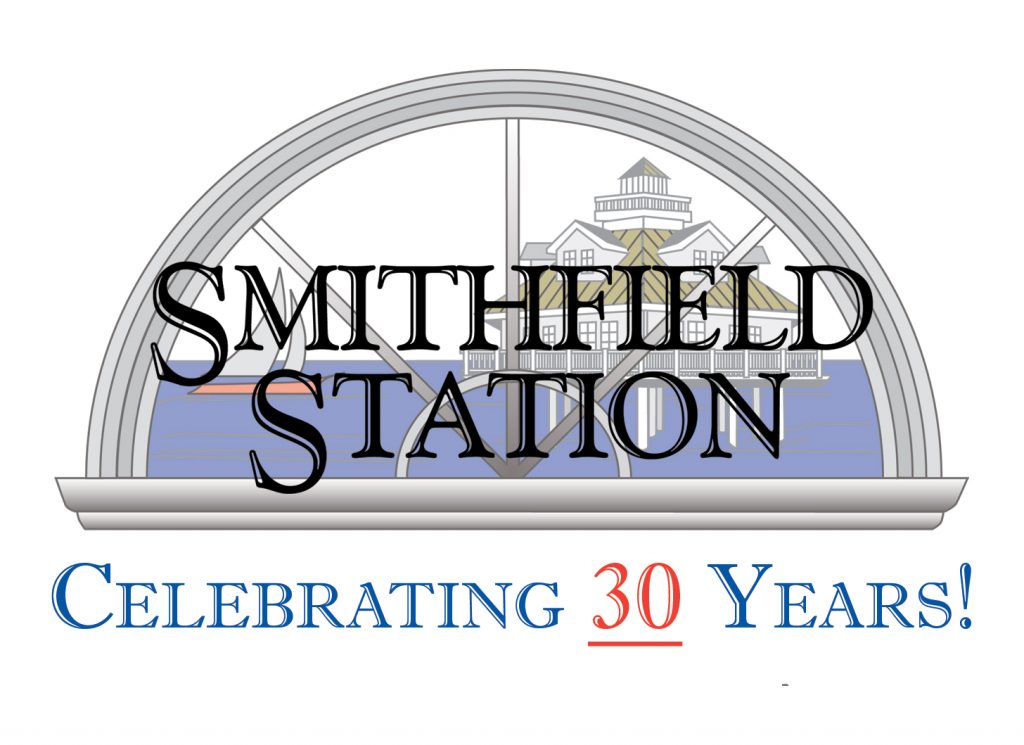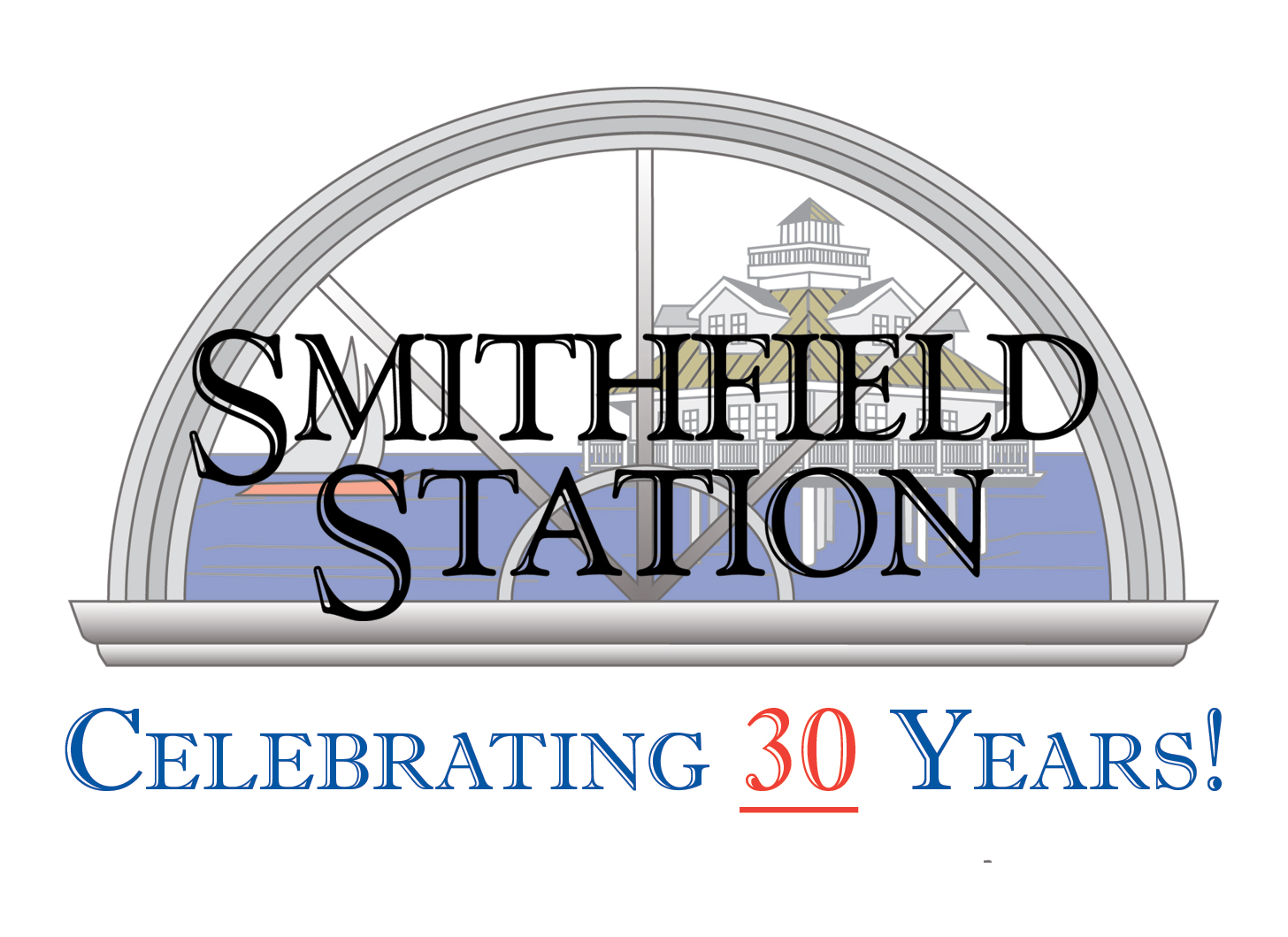 Smithfield, VA: Smithfield Station just celebrated 30 years in business.  The award-winning restaurant, hotel, marina and conference center located on the Pagan River in downtown Smithfield, Virginia opened its doors November 24, 1986.  Ever since, they have been serving delicious meals, delighting overnight travelers by both land and sea and providing beautiful, first-class riverfront conference facilities.
In the lobby of The Restaurant at Smithfield Station hangs an article from Portfolio Magazine in 1987 that is a testament to Pack's vision.  The article is the Golden Fork Awards and lists new restaurants worth watching.  Smithfield Station is the only restaurant on that list still in operation today.  Since opening in 1986 Smithfield Station has seen steady growth adding a Chesapeake Bay styled lighthouse in 1994, which serves as two luxury hotel suites, and five boardwalk cottages along the marina.  In 2007, Smithfield Station doubled in size when it opened twenty-two additional hotel rooms, a world class conference facility, retail shops and fifty additional marina slips.
While Ron and Tina are semi-retired, sons Randy and Brian carry on the business.  Ron Pack often jokes that he didn't want to sell the business so he had to "grow his replacements."  Randy Pack, now the President of Smithfield Station and Ron and Tina's oldest son says, "The love and passion with which our parents have built Smithfield Station has left a huge role to fill for my brother and I.  For a restaurant to last 30 years is impressive and speaks to the quality of the facility, the quality and longevity of staff and the success of our parents ingrained motto to 'allow no guest leave anything less than delighted.'"
Smithfield Station is in the historic district of charming Smithfield, VA.  With several major events going on throughout the year, the Town of Smithfield and Smithfield Station have proven they are the place to be in Coastal Virginia.  Shopping and dining opportunities abound and the boutique coastal style hotel is sure to please the most discerning traveler.
About Smithfield Station:  Smithfield Station is a restaurant, hotel, marina and conference center in Smithfield Station.  They boast a 144-seat restaurant, 44 beautifully appointed hotel rooms, 100 slip marina, beautiful conference and corporate retreat facilities as well as endless catering possibilities from an intimate cocktail party to a 400 person + seated dinner.   For more information please contact Randy Pack, President of Smithfield Station, at (757) 357-7700, randy.pack@smithfieldstation.flywheelsites.com or visit our website at www.smithfieldstation.com.