Smithfield Station Timeline
November 24th 1986

Main building and the Restaurant open
1987

During a visit to Berlin, Germany, President Ronald Reagan challenges Soviet Premier Mikhail Gorbachev to tear down the Berlin Wall.
1988
First annual Poker Run. The event still takes place the second Saturday in July
1989
Nintendo releases the Game Boy portable video game system in North America
1990
"Simpsons" premiered on Fox-TV
1991

First annual Raft Race. The event is still a tradition every year in June
1994

Lighthouse and raw bar open
1995
Invention of the DVD is announced
1996
Raw bar converted to guest rooms
1996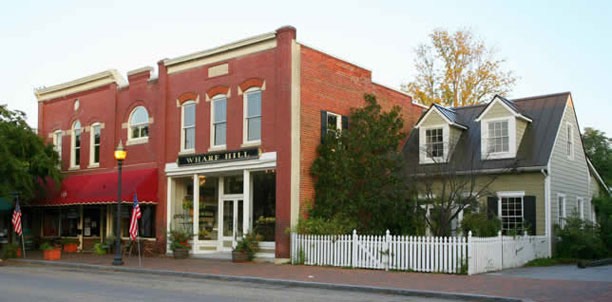 Historic Downtown Main Street is revitalized with an extensive beautification project
1999
Livin' la Vida Loca is a top US single
September 13th 2001

The Inner Banks (IBX) bar and grill opens
2002
The town of Smithfield celebrates its 250th anniversary by constructing the world's largest Ham Biscuit and is featured in the Guinness Book of World Records.
2003

Hurricane Isabelle creates a 9.5ft surge, the highest recorded tide ever
2004
The Boston Red Sox win the World Series for the first time since 1918, breaking the "Curse of the Bambino"
2005
Grey's Anatomy premieres
2006
Fortune Magazine ranks Smithfield Foods among America's most admired companies!
2007
Virginia celebrates its 400th anniversary
September 2007

The Lodge opens
2008
Michael Phelps surpasses Mark Spitz in Gold Medals won at a single Olympics, winning eight.
May 22nd 2009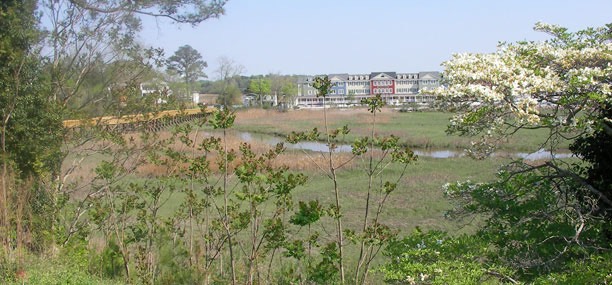 Windsor Castle Park is dedicated
2010
Fifa World Cup is held in South Africa. It is the first time the games are held in Africa
2012

Inn remodeled and updated to match Lodge Rooms or The Lodge
2017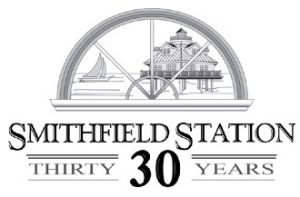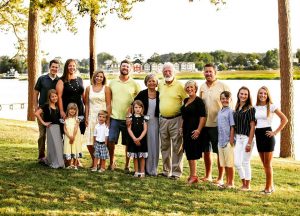 Smithfield Station celebrated it's 30th Anniversary!