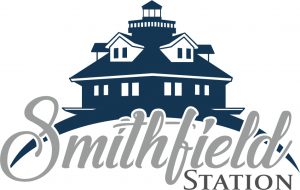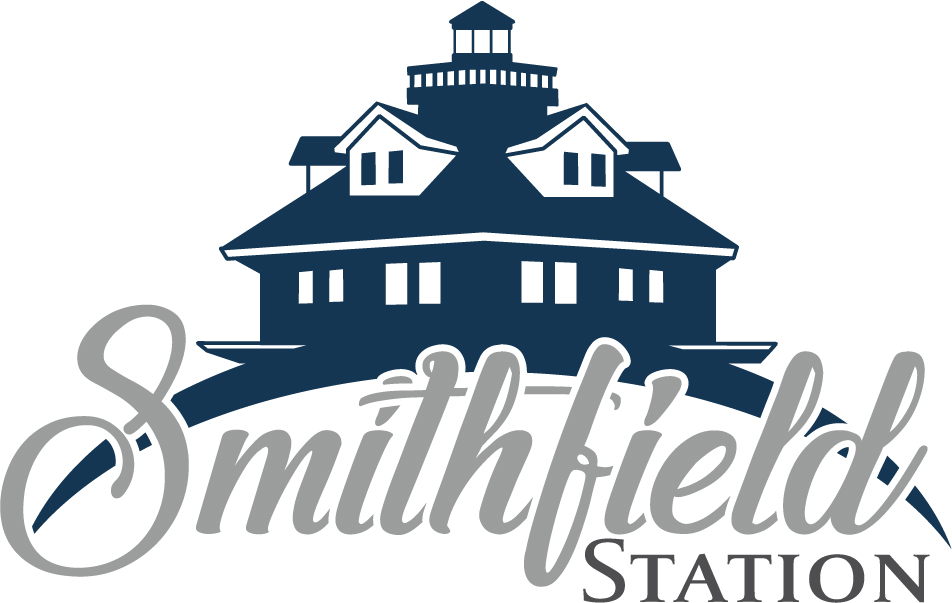 It's been an Award-Winning Month of 'Bests' for Smithfield Station
Hotel Honored by Chesapeake Bay Magazine, in all the Southern Bay categories they qualify for!
SMITHFILD, VA – Smithfield Station, waterfront hotel, restaurant, marina, conference center and wine shop, has just experienced a humbling and exciting sweep of awards and accolades from the readers of Chesapeake Bay Magazine. Smithfield Station has been honored every year since 2009, but this year Smithfield Station was honored with 11 awards in the following categories for the Southern Bay for 2018:
Best Crab Cake – this is the ninth year in a row Smithfield Station has won this award
Best Dockside Bartender – our very own Pat Brown!  The BEST bartender in VA!  She is a 20 + year veteran here and everyone knows and loves her
Best Dockmaster – Brian Pack.  Brian is there to meet you at the dock and take care of you while in town.  Previous winner was Ron Pack and Brian has learned a lot from his father.
Best Waterfront Restaurant on the Bay
Best Bay to Table Restaurant on the Bay
Best Soft Shell Crab Sandwich on the Bay
Best She Crab Soup on the Bay
Best Dock Bar on the Bay
Best Bay Town for Dogs (Smithfield)
Best  Dog Friendly Marina
Best Chesapeake Getaway (Smithfield)
Best  Resort Marina
Best Clean Marina
ABOUT SMITHFIELD STATION
Smithfield Station is in the heart of historic Smithfield, Virginia and ideally located directly on the Pagan River. This 44 room one-of-a-kind waterfront hotel offers fine amenities, luxury accommodations, unique conference space, on-site restaurant and bar, a fully equipped marina and outdoor seasonal pool. Also located at the Marina is the award-winning Smithfield Station Restaurant serving fresh local seafood, prime steaks and Smithfield Ham and the casual, local favorite IBX Bar & Grill. Entertain clients and guests while they enjoy the solitude and natural beauty of the river, only steps away from art galleries, specialty shops, and historic attractions in downtown Smithfield. For more information please visit www.SmithfieldStation.com.
MEDIA CONTACT
Randy Pack, Smithfield Station Hotel Owner
randy.pack@smithfieldstation.flywheelsites.com
(757) 357-7700